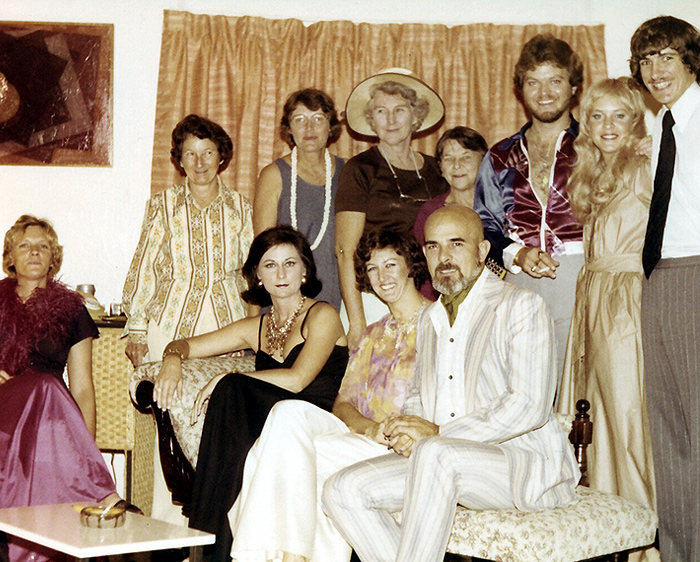 The incorporation emerged from a recommendation by a former Queensland Premier, Mr J C Pizzey, to the two existing groups, The Greenroom Players and The Maryborough Amateur Theatre, to amalgamate.
The first meeting was held at the Adult Education Centre on 7th June 1949, where JC Comans was elected President with a committee comprising of Messrs J Pizzey, H Cooper, N Neilsen, I Davies, R Murphy and L Dierig. Miss Doreen Wilson was the first Secretary. Members elected to the production committee were, Dorothy Dempster, Wilf Robertson and Jack Gardiner.
During the first 10 years of the organisation (I've changed a couple of words here), Maryborough Players produced and performed no less than thirty (30) three act plays. In 1957, the production of Toad of Toad Hall – a play to music, was performed and this was when the 'love affair' developed between the Players and musical productions.
Carousel, The King and I, South Pacific, Guys and Dolls, Brigadoon and Annie Get Your Gun, to name just a few from the 1960's and 1970's. We have also enjoyed Chicago, The Best Little Whorehouse in Texas, Grease, Charlie Girl, The Wizard of Oz, Oliver, Little Shop of Horrors, Pirates of Penzance and Wind in the Willows, and these are by no means the entire list.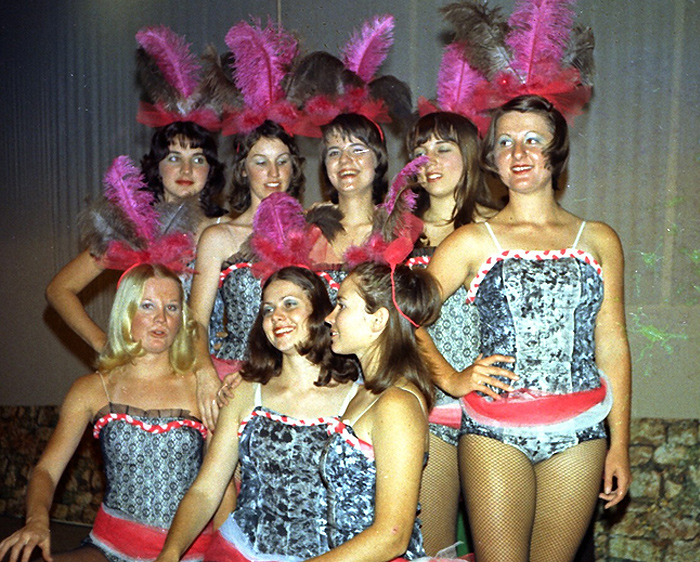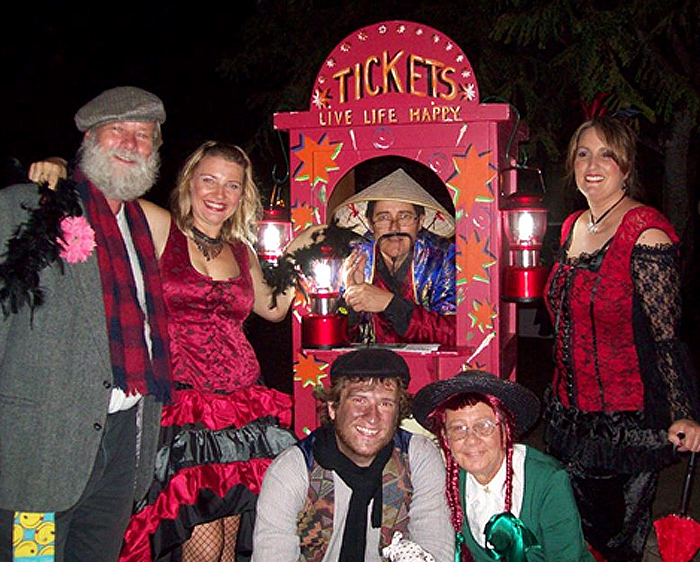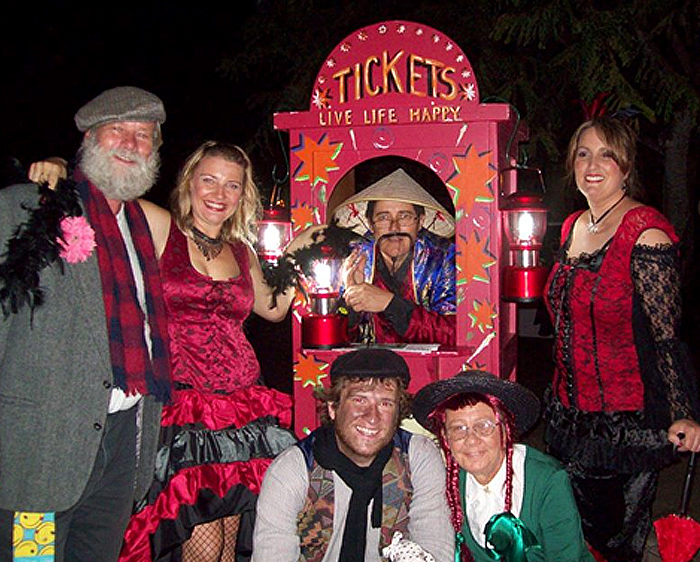 Maryborough Players Inc purchased a building in Aubinville (suburb in Maryborough) in 1971, and would become known as the Aubinville Playhouse. Junior Theatre was held in the Playhouse and was instrumental in developing and nurturing a love of theatre to the younger members. Many productions were performed in the Playhouse until it was sold in 1999.Maryborough Players also purchased the Maryborough Little Theatre, located on the cnr of Queen Street and Fort Lane in 1997 and was sold in 2000.